Galas are often talked about in relation to celebrity events—like the Met Gala held in New York City every year—or fancy parties from movies and TV. However, galas are much more common than you might think. In this article, we'll answer some of the most common questions, like what a gala is, what to wear to a gala, and more.
What Is a Gala Event?
A gala is a social occasion that is often a celebration of a certain event, milestone, or cause.
The event is usually hosted by a business, nonprofit organization, or charity to highlight a specific achievement. Galas usually involve a night of splendor, including a nice dinner, some type of musical performance or other entertainment, and guests dressing up in some of their best clothing. The hosts sell plates or tables to the guests who attend.
Galas can also have a unique theme—like the Oscars, James Bond, disco, or many others. But many galas simply require you to dress up in nice clothes. This leaves many attendees wondering, "What should I wear to a gala?"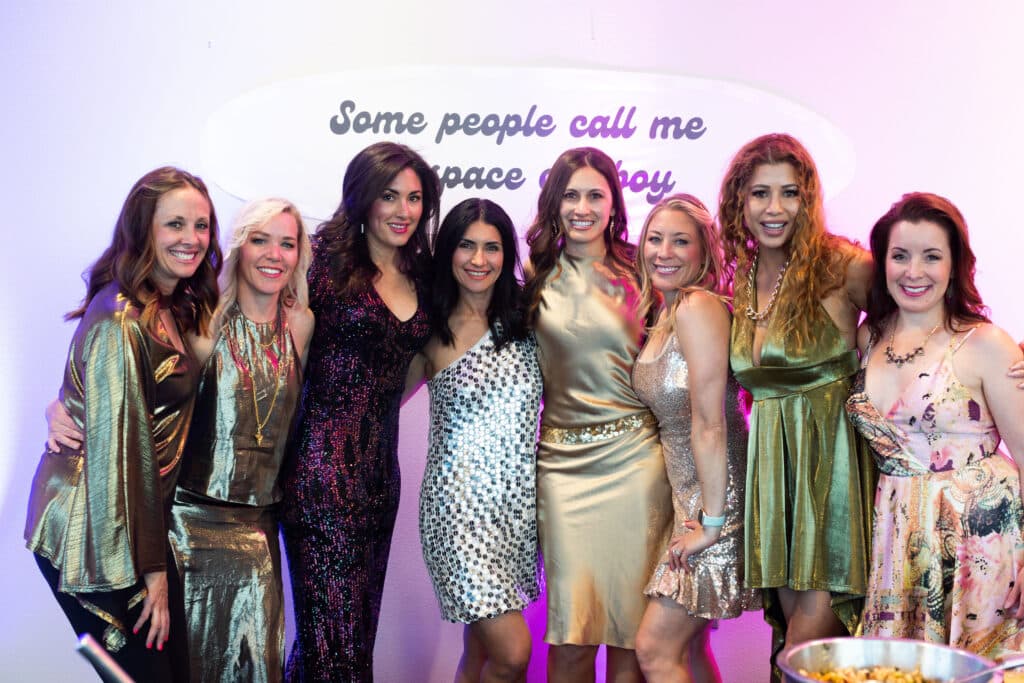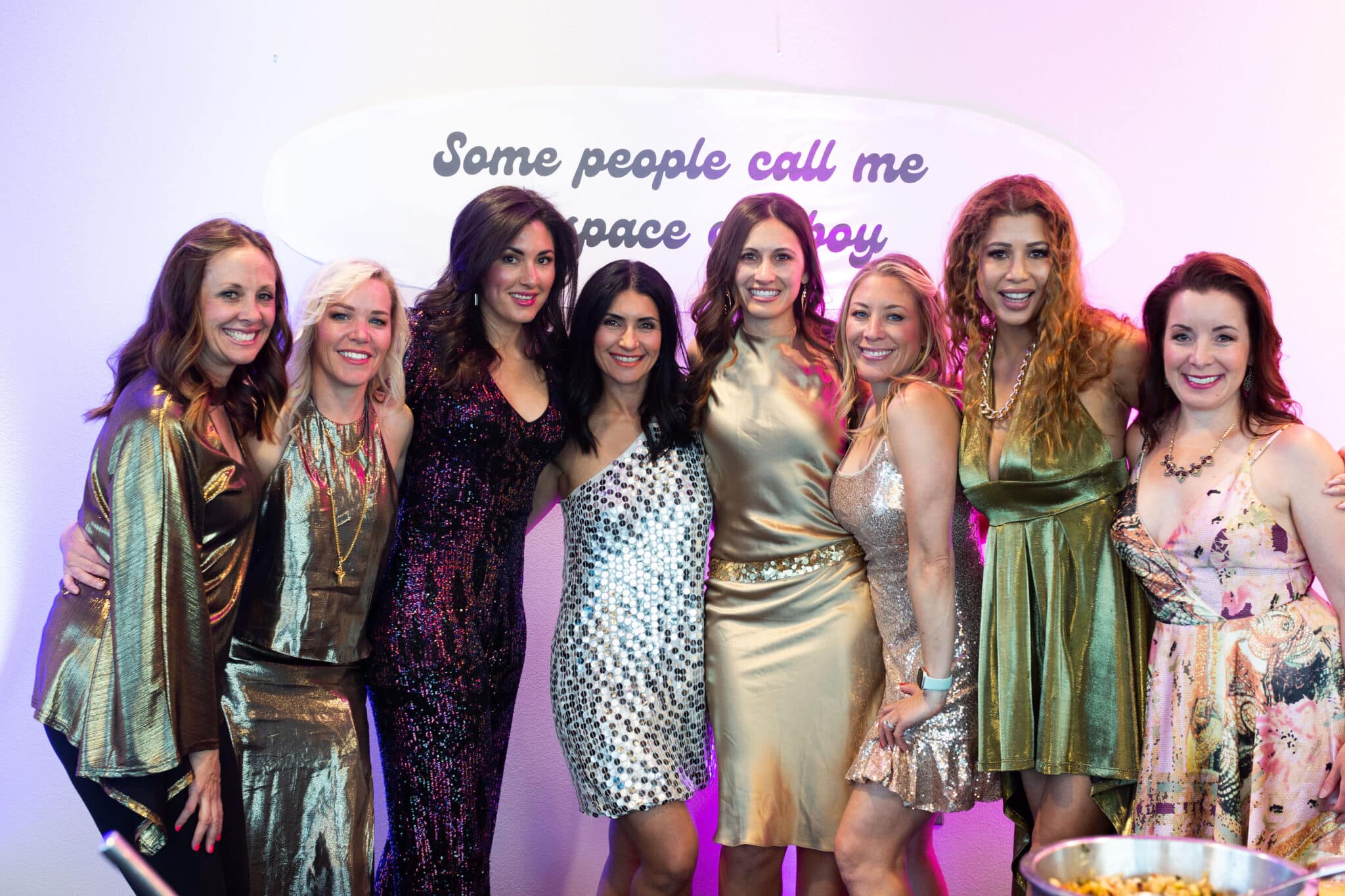 What Do You Wear to a Gala?
When there's no specific theme for a gala, you should plan to wear some of your best items of clothing. For women, this usually includes dressing in an evening dress or gown, heels, and jewelry, as well as carrying a small clutch instead of a purse. For men, it's customary to wear a suit or a tuxedo. It's also recommended to wear a bow tie instead of a classic tie. Since galas are special occasions, it's a great time to get dressed up and have a great time. Some galas have special themes that you can dress for as well.
What Is the Point of a Gala?
While the exact reason for galas can change, they are usually thrown as a celebration of an event or an achievement, as mentioned above. They also commonly act as a fundraising event for a specific organization or cause. Because of this, they can include other elements like silent auctions. Overall, the point of a gala is usually to raise money or awareness for a cause or an organization. All of the proceeds from the night typically go to a nonprofit organization or charity.
The Anderson-Abruzzo International Balloon Museum Foundation holds a Gala every year in support for the Balloon Museum. In previous years the gala has been the Chic-I-Boom Ball, named after the first special shape balloon. Our 2022 Gala was the Golden Glow Gala, a celebration of the 50th anniversary of Balloon Fiesta. Our gala events are great ways to support the museum and celebrate with the Ballooning Community. For more information on our events visit our Calendar of Events!
The Anderson-Abruzzo International Balloon Museum Foundation proudly raises awareness, involvement, and funds for the Balloon Museum. Our goal is to uplift the Museum through project collaboration, artifact donations, and shared information and resources. 
The Balloon Museum Foundation also holds special events during The Albuquerque International Balloon Fiesta each year. The Museum also offers educational programs for children and adults—like S.T.E.A.M. Nights at the Balloon Museum—that offer science presentations and activities. You can also find out more about the Fiesta and how you can support our efforts by becoming a member, donating, volunteering, or purchasing a wall tile today!