New Mexico is known as "The Land of Enchantment," because of its stunning views, diverse landscape, and unique mix of Native American, Mexican, and European American heritage. But New Mexico's enchantment doesn't stop there. The southwestern state is also home to countless activities and events for everyone. No matter what you are looking to do or how old you are, New Mexico has something for you. Here are the top events in New Mexico each year: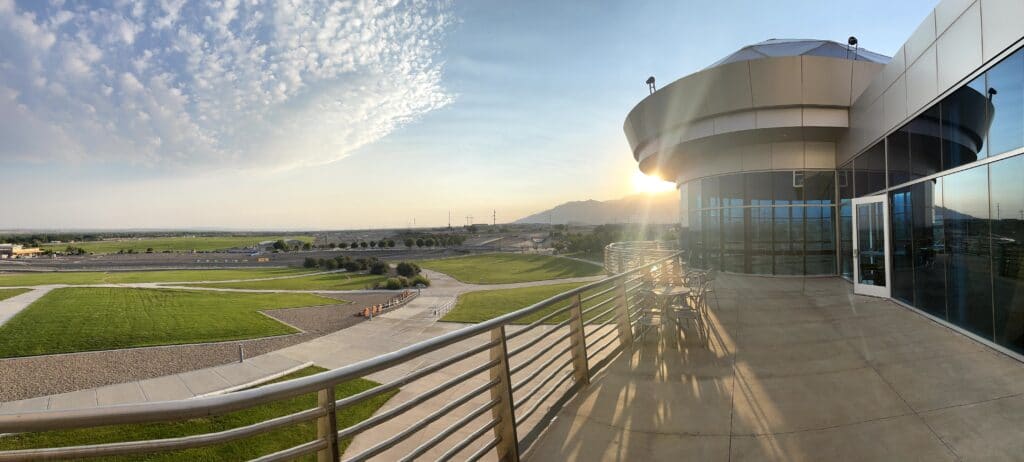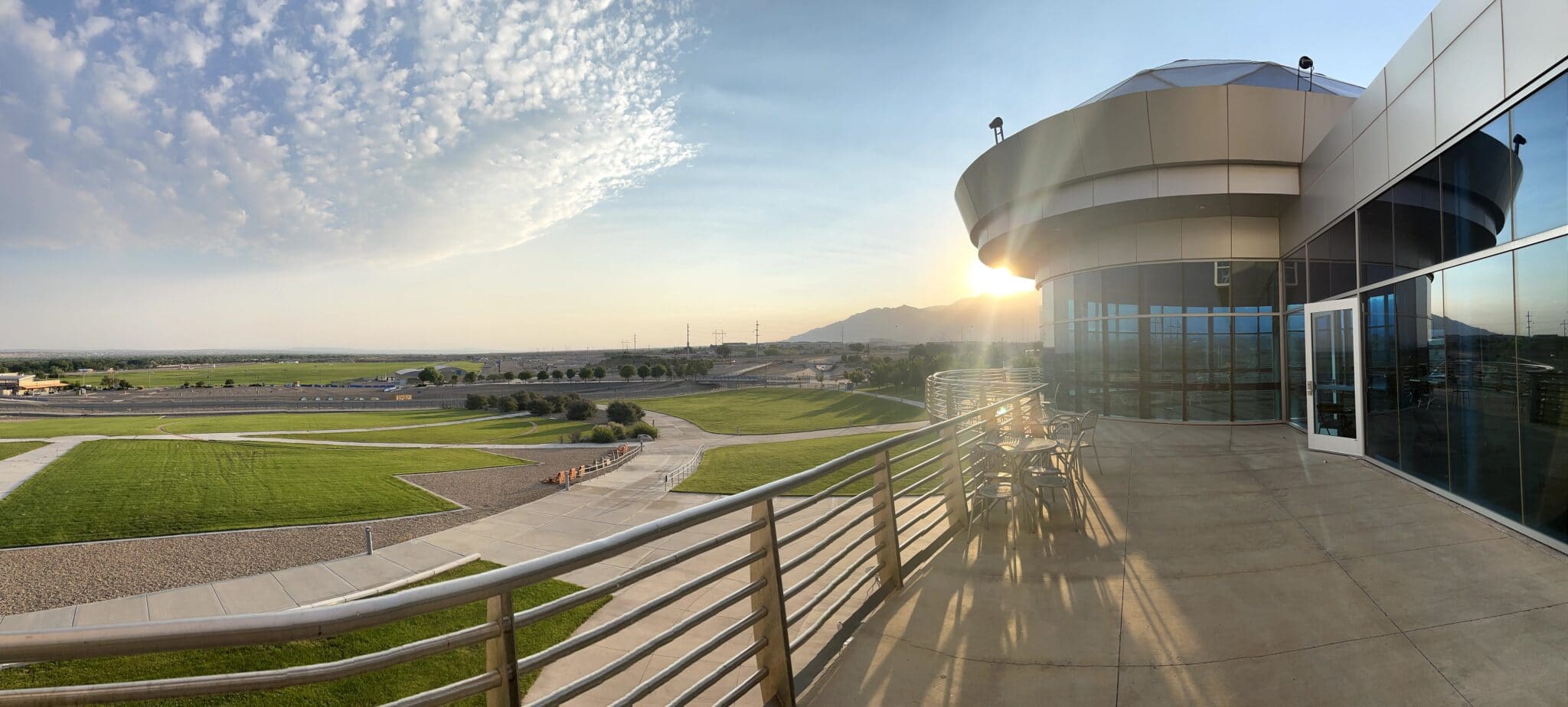 New Mexico State Fair

– The New Mexico State Fair is one of the largest state fairs in the country and is a great opportunity to celebrate the state's food, art, culture, and heritage. This year's state fair will be held from September 9th–September 19th.
Southwest Chocolate & Coffee Fest

– The Southwest Chocolate & Coffee Festival is an annual event in Albuquerque, highlighting a fan favorite combination; Chocolate and Coffee. This event has grown exponentially over the years, and draws in more people and vendors each year. over 20,000 chocoholics and coffee aficionados come to indulge their senses and partake in this delicious event, making it the largest Chocolate and coffee consumer festival in the country.
Zozobra

– Zozobra is a giant statue made of wood, wire and cotton that is constructed every year in Santa Fe, New Mexico. Meaning "Old Man Gloom", Zozobra is meant to represent all of the anxieties and sadness of the participants, which are submitted on pieces of paper and are burned along with Zozobra. This event is held usually in September of each year, and attracts visitors from all over who want to wash away their gloom.
Gathering of Nations Pow Wow

– On the 4th weekend of every April, there is a Gathering of Nations Pow Wow held in Albuquerque where Native Americans from all around the country come together to celebrate and share their cultures. Some of the most popular events include singing and dancing competitions, authentic foods, a street fair, and the Indian Traders Market where you can find authentic artifacts, crafts, and art.
International Folk Art Market

– Each year in July the International Folk Market takes place in Santa Fe, attracting artists and guests from all over the world. Since 2004, they have hosted over 1,000 master artists from over 100 countries in Santa Fe, to create and sell their Folk Art.
The Albuquerque International Balloon Fiesta

– While New Mexico hosts many great events each year, none is more popular than the Albuquerque International Balloon Fiesta. The Balloon Fiesta is the largest hot air balloon festival in the world, lasting nine days in October each year, and is regarded as one of the most photographed events around the globe. The festival offers a variety of things to enjoy, including hot air balloon rides, photo contests, balloon glows, fireworks, mass ascensions, chainsaw carving competitions, local food, live entertainment, and more!