With excitement and anticipation we bring to you the International Balloon Museum Foundation Inaugural Exhibition. The exhibition will celebrate the joy and inspiration of ballooning as depicted by artists around the world. In the creation of this exhibition we hope to achieve the goals set forth by the foundation to raise funds, foster public recognition, and promote membership for the Anderson-Abruzzo Albuquerque International Balloon Museum. In order to achieve these goals this exhibition will connect with the community on a local and international level.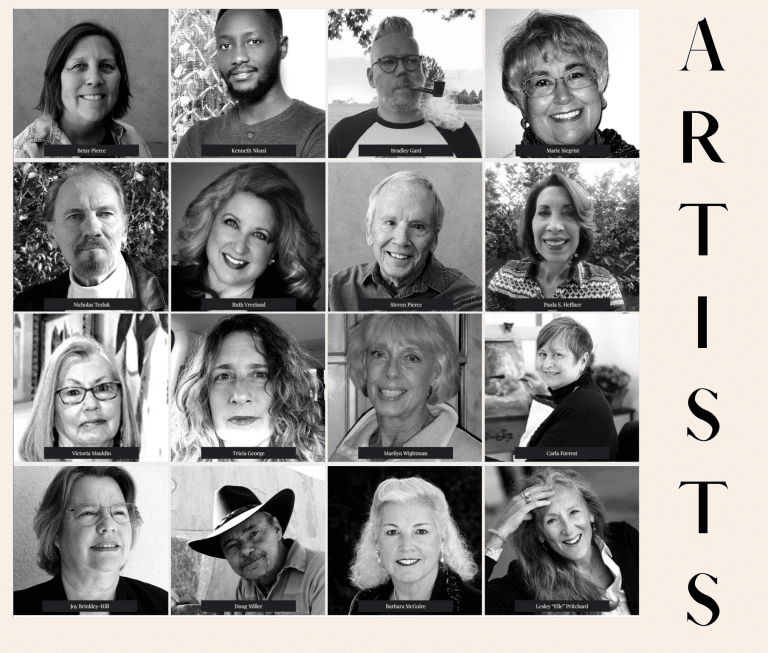 This is a juried show and sale of original two dimensional art completed by the artist in their studio or en plein air.
Juried artists will be featured in a gallery located inside the International Anderson Abruzzo International Balloon Museum receiving gallery representation from October 2020 though March 2021. Artists will also compete for cash and merchandise prizes. Artists juried into the exhibition will receive an international audience and the opportunity to sell their artwork through the gallery and online representation.
View and purchase Art at www.balloonexhibition.com